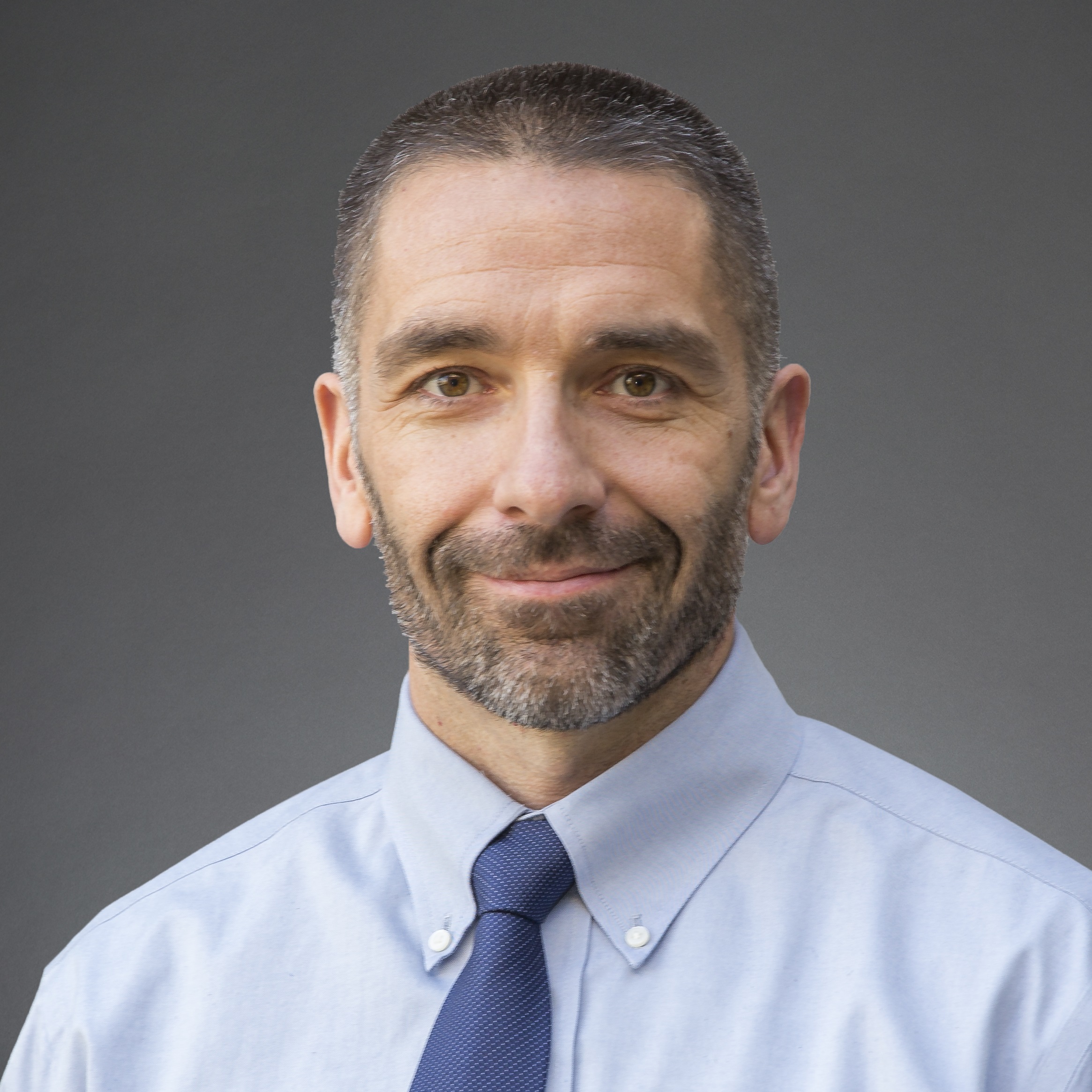 Greetings,
 
It is an exciting time to be at APU!  Our work on the goals outlined in the 2018-2023 Strategic Plan will sharpen our focus on
                                    Learning, Growth, and Innovation
                                  Community Engagement and Impact
                                                    Stewardship
During the 2019-20 academic year, we will launch new programs in Environmental Public Health, Health Occupations, Health Sciences, and Nursing, and we continue to work with community partners to identify and address critical workforce needs in the state. We are exploring ways to honor and integrate Indigenous knowledge and cultures into our campus and curriculum. Several initiatives related to sustainability are underway on the Kellogg campus. We are enhancing space in Grant Hall for the Student Success Center, and we continue to develop opportunities for students to become engaged in the community through internships, professional development, research, and service. Members of the campus community will also be able to participate in a diverse array of arts and cultural programs throughout the year.
This Catalog describes APU's distinctive place-based and experiential form of education. I encourage you to take advantage of the learning opportunities highlighted in this Catalog and presented by the university and community partners throughout the year. I also challenge you to create your own, personalized path to success. APU will continue to thrive through the active engagement and unique contributions of all members of our community.
Best wishes for a productive year.
 
Robert Onders, MD, JD, MPA
President